Residential & Commercial Electrical Services in or around Grass Valley, CA
Are you looking for a residential electrician or a commercial electrician in or near Grass Valley, CA? If so, the experts here at Robert L Stevenson Electric can help! We offer a wide range of electrical services for residential, industrial, and commercial establishments.
Electrical Outlets
If you need a new electrical outlet or switch installed in or around Grass Valley, CA, call us! We can install, replace, and remove any outlet or switch in your home or business quickly!
Lighting Installation
Our pros can do lighting installation and upgrades. We can also install LED lighting and any interior or exterior lighting in your home or commercial building. If you need a remodel, repair, or have a new construction project, let us know. If you're looking for a way to upgrade the appearance of your home or business in an affordable way, LED lighting is the perfect solution.
Troubleshooting
If you're unsure of the electrical issue you are having in your home, our experts can efficiently troubleshoot any problem in your home or business. We are always up for a new challenge.
Solar
Ceiling/House Fan Installation
If your home can use a new ceiling fan, or you need to have an old one replaced, we can relocate, remove, and install them.
Spas/Pool Equipment
Our experts are experienced in getting your home ready to handle your new pool or spa efficiently.
Main/Sub Panel Upgrades
We can remove the existing main/sub panel and even replace or upgrade your MPU.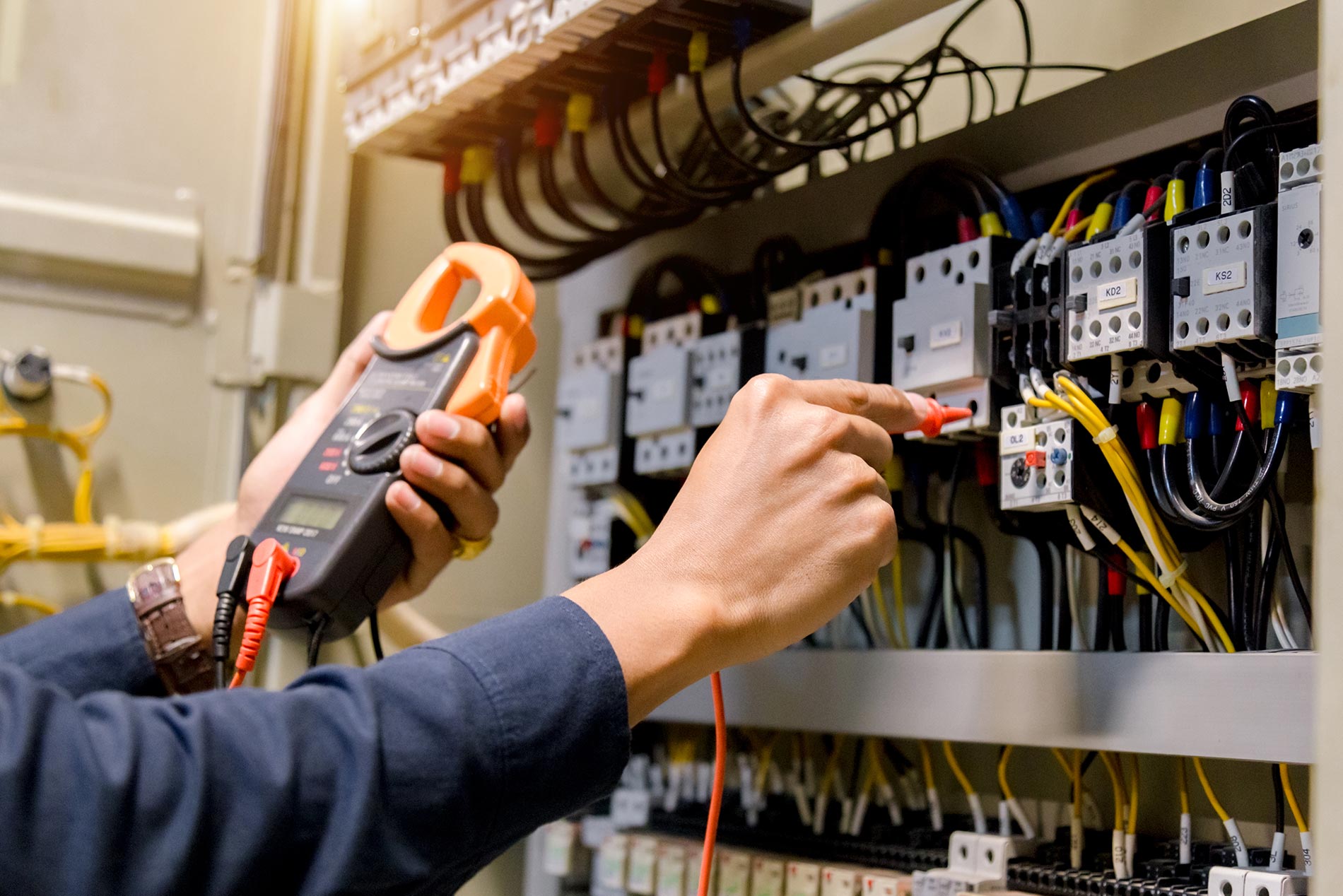 Why Hire a Professional Electrician?
Saves Time: Anything that involves electrical wiring is sure enough going to take longer than if you were to hire one of our electricians. Our electricians are made to get the job done promptly. By hiring us, you will get the freedom to take care of other things while our team focuses on installations or repairs.
Quality Work: Our electricians have a lot of experience installing and repairing electrical wires in homes and businesses. So, if you decide to do this on your own, you must tread carefully as this is a dangerous task.
Proper Materials & Equipment: Purchasing the right wires and materials for electrical work can break the bank fast. However, our electrician team comes prepared with all the equipment and materials to work on your home or business. There's no need to purchase anything because we will take care of it all.
If you're ready to hire a residential electrician or commercial electrician in or around Grass Valley, CA, call Robert L Stevenson Electric today.